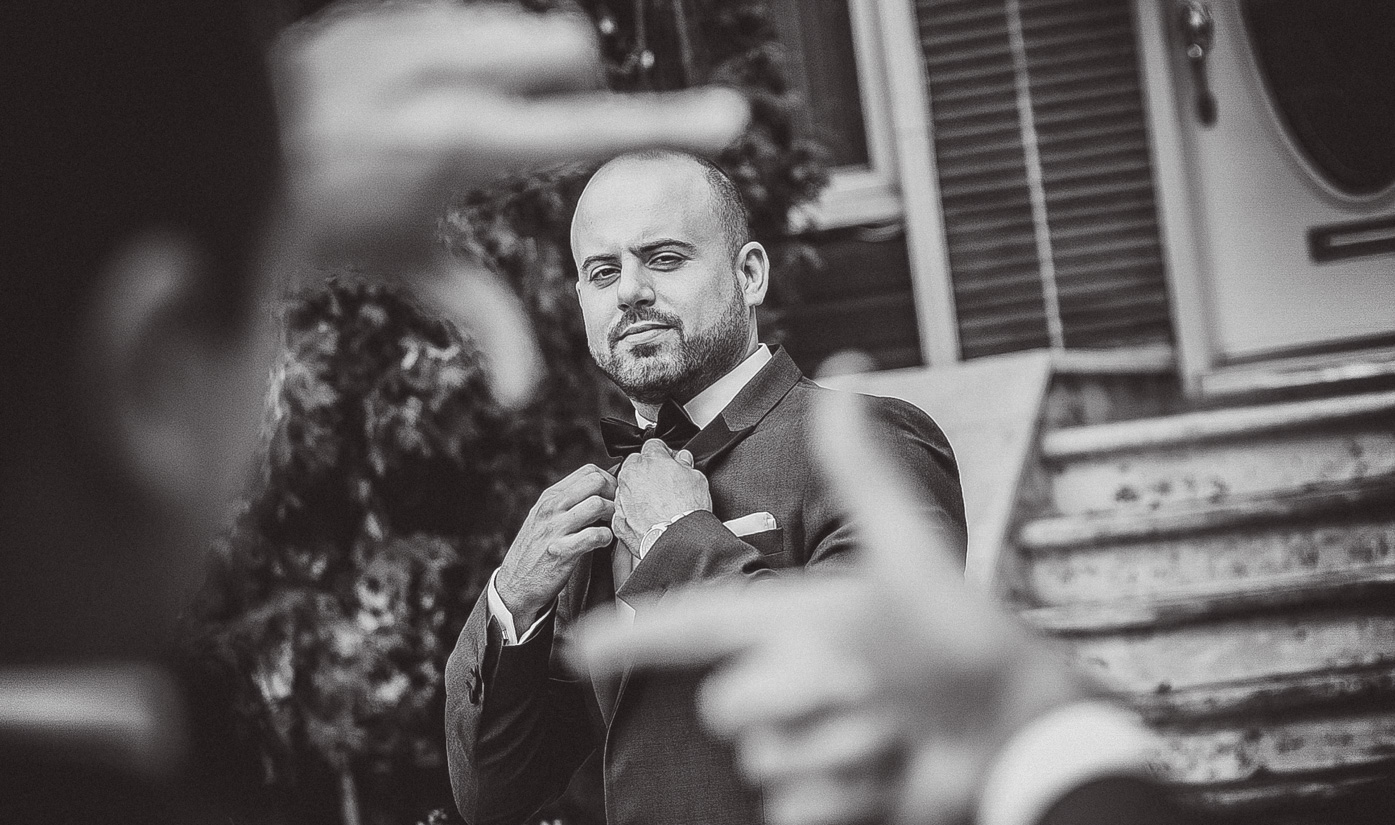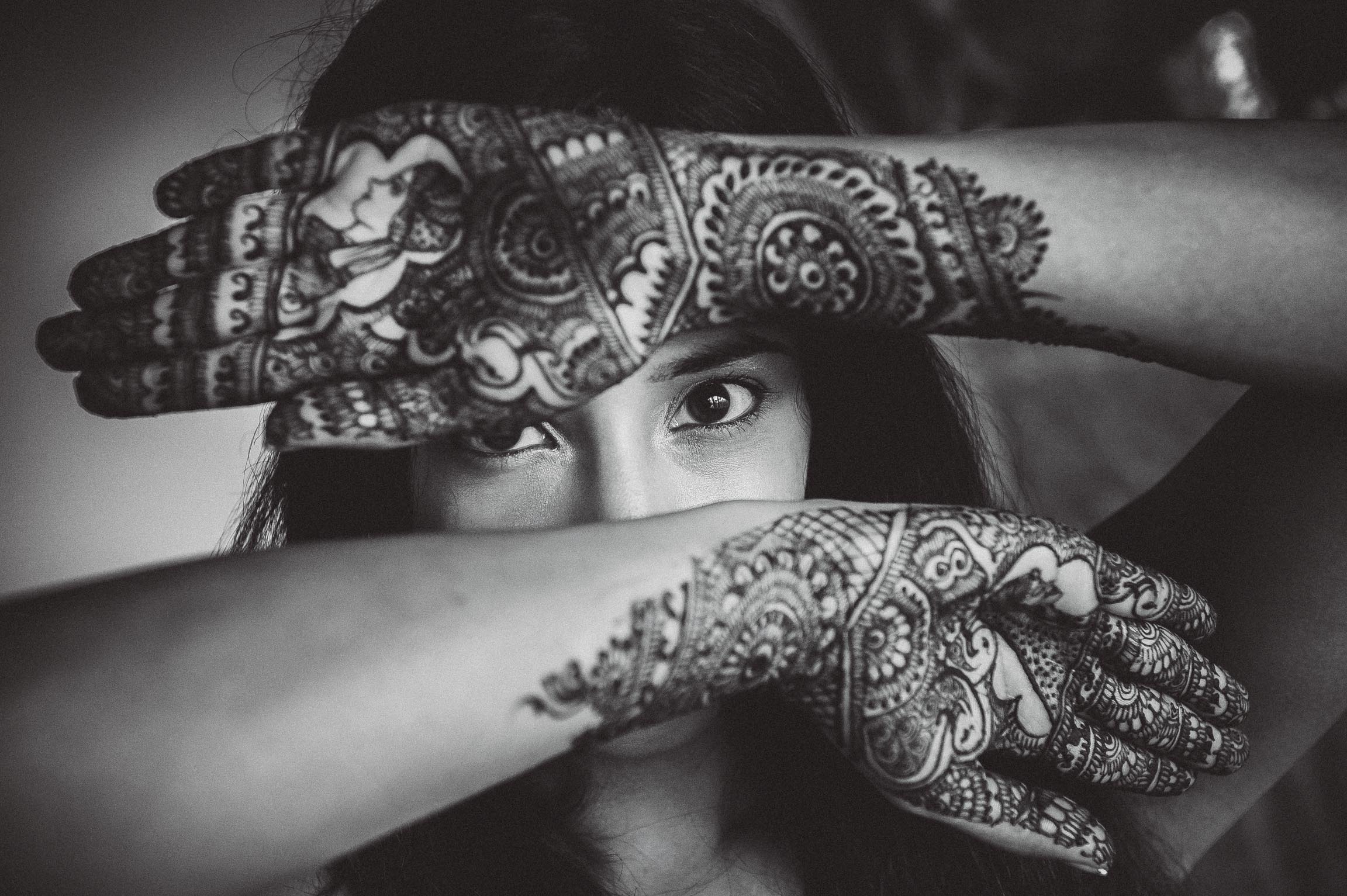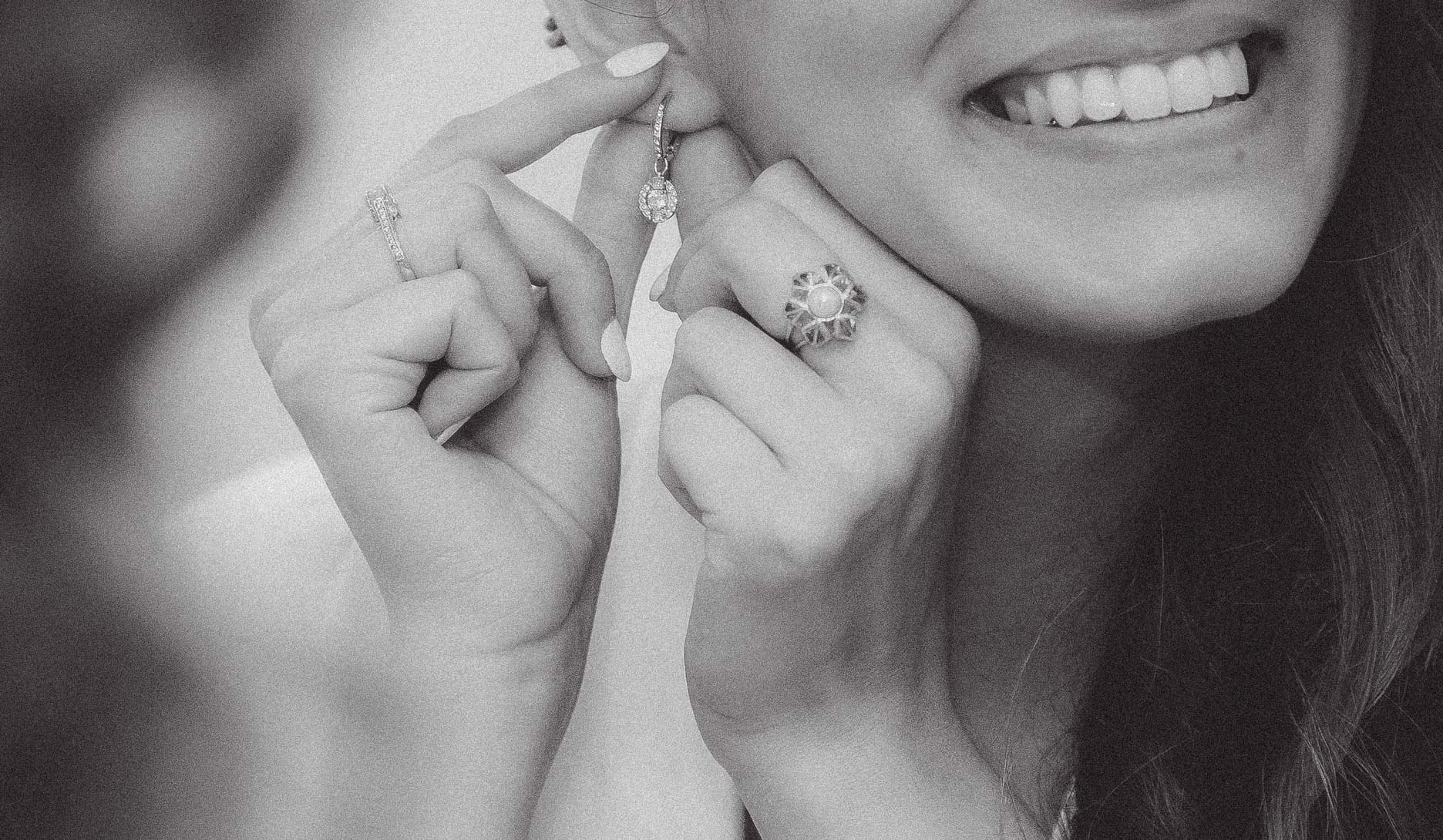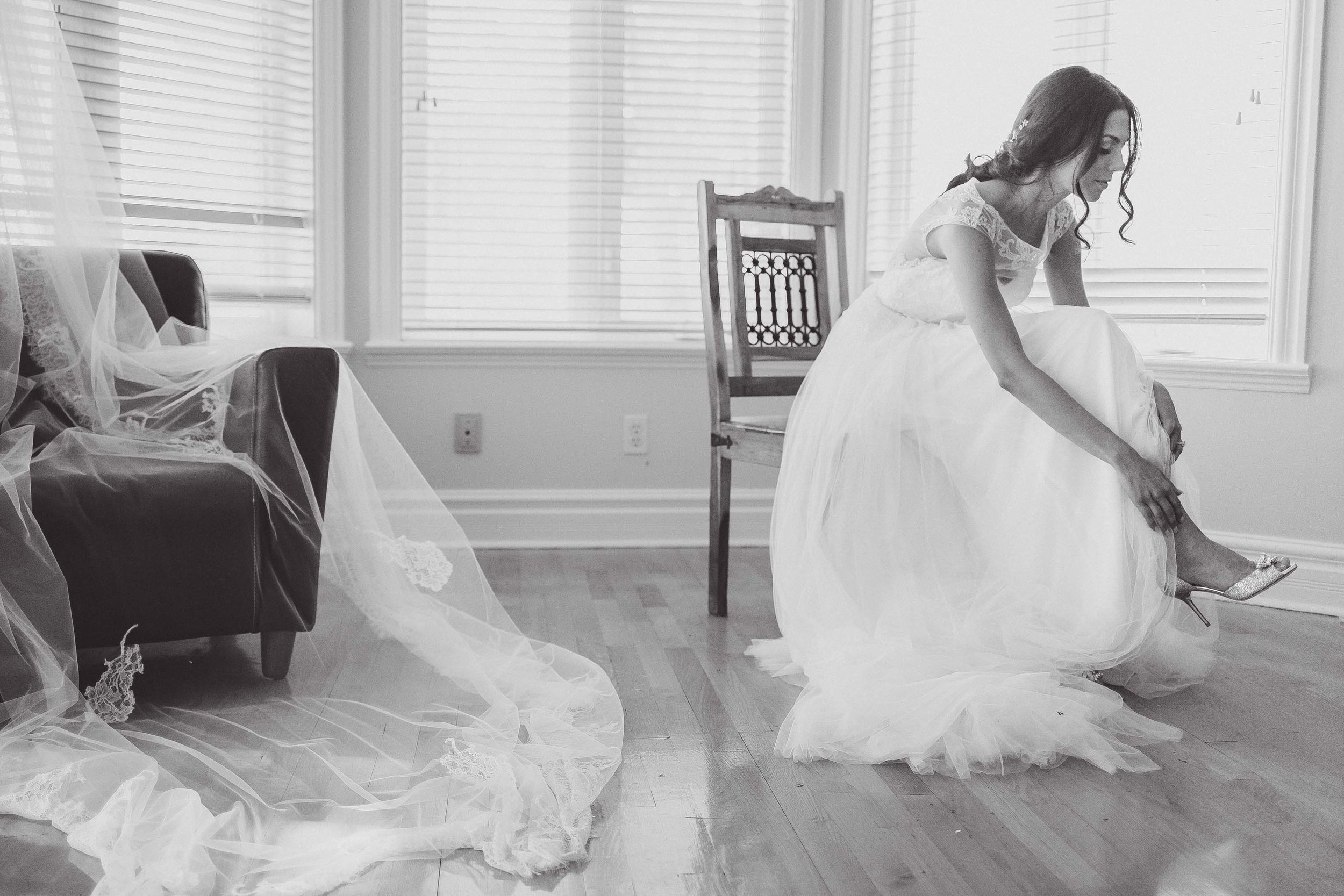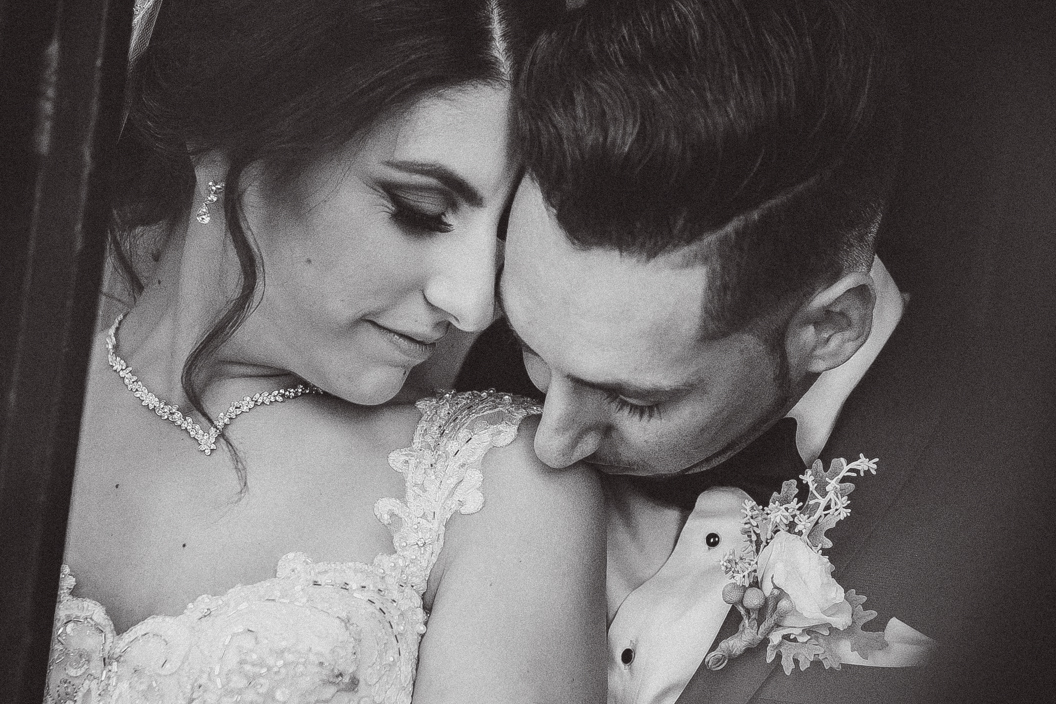 Want more info or a price list ?
We are more than happy to discuss your wedding and provide you with a quote. Simply send us your basic contact information and include a few details and we will you a price list as soon as possible.
Don't want to email us ? Call us today ! 514-381-1451 ext 226
About us
We specialize in weddings, baptisms, maternity and newborn sessions, family photos and special events.
Pacifica productions located in Montreal, Canada is a wedding studio that takes pride in its ability to uniquely capture once-in-a-lifetime moments such as the ones on your wedding day. Capturing moments to create an on-screen love-story is an art that requires skill, creativity, and knowledge of the latest trends and ideas. Pacifica productions is proud to show these skills through its photographs and videos.

Consistent networking and maintaining contacts with award-winning international photographers and videographers allow Pacifica Productions to maintain an exemplary reputation. Your satisfaction is guaranteed through Pacifica productions' devotion and passion to recreate your most memorable moments.