How we Started ...
Pacifica productions started its roots in 1983. We were one of the first companies in Montreal to offer Wedding Videography. We have pioneered many trends over the years ; wedding video trailer clips in 1986 and Same Day edits in 1990. We always had a distinct journalistic and natural style to our wedding videos. Even today, our wedding videos are natural looking and fun to watch and relive your special day.
In the year 2000 pacifica productions has expanded to offer wedding photography in the Montreal, Canada area and various destinations. Since then we have been able to offer a turn-key product to include both photography and videography services under one roof. We pride ourselves in offering the latest trends and ideas by keeping up to date with an array of award winning photographers and videographers around the world. There is nothing better than to improve and learn by sharing ideas with the photography and videography community around the globe. To participate in this sharing or just see what new trends are being developed in the events industry your are welcomed to follow us on Facebook and instagram.
What we Offer ...
We are located in Montreal Canada and we also are available to travel. Over the years we have shot weddings in Italy, the United States, Mexico, Dominican Republic, Jamaica, Greece.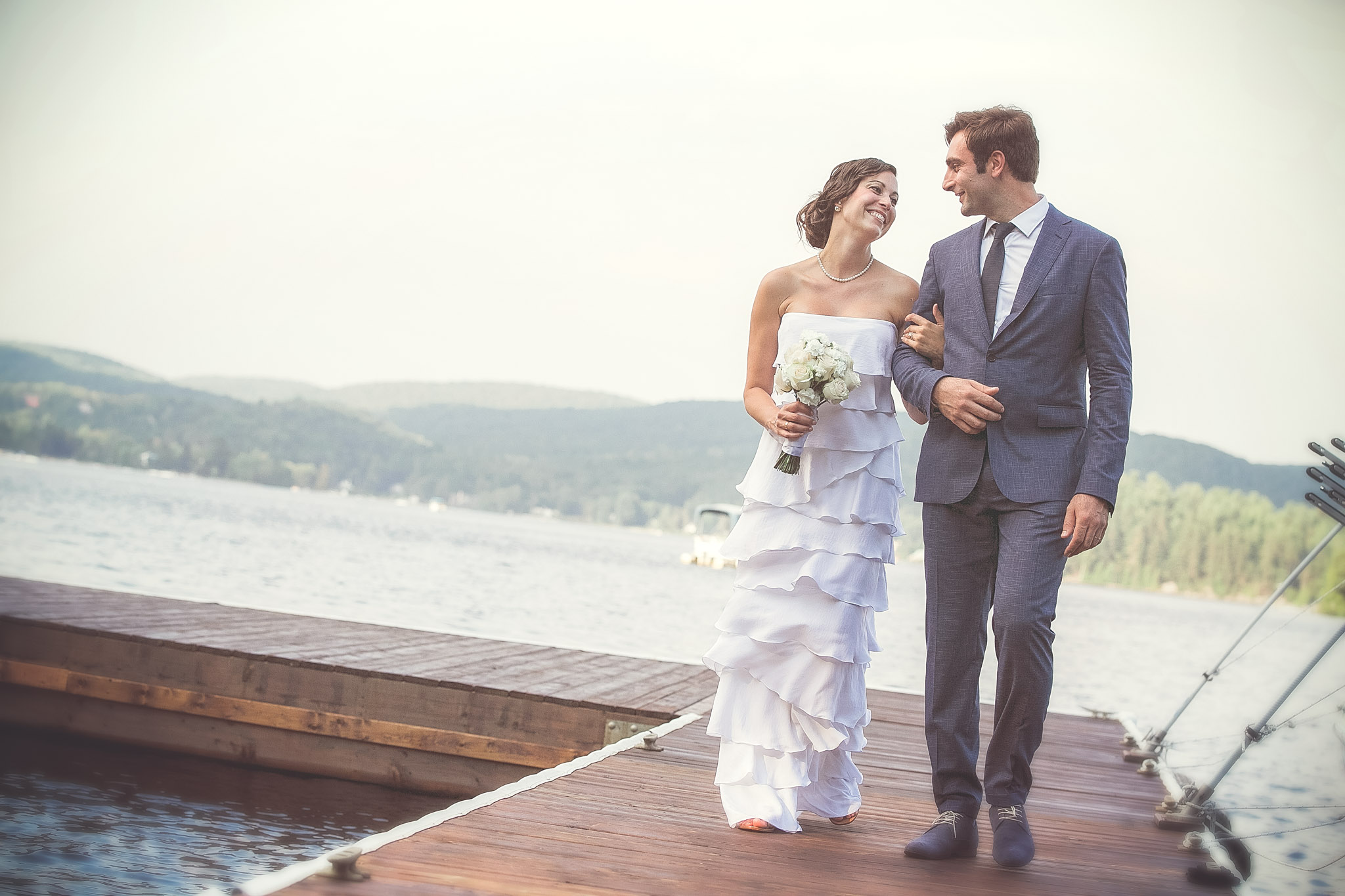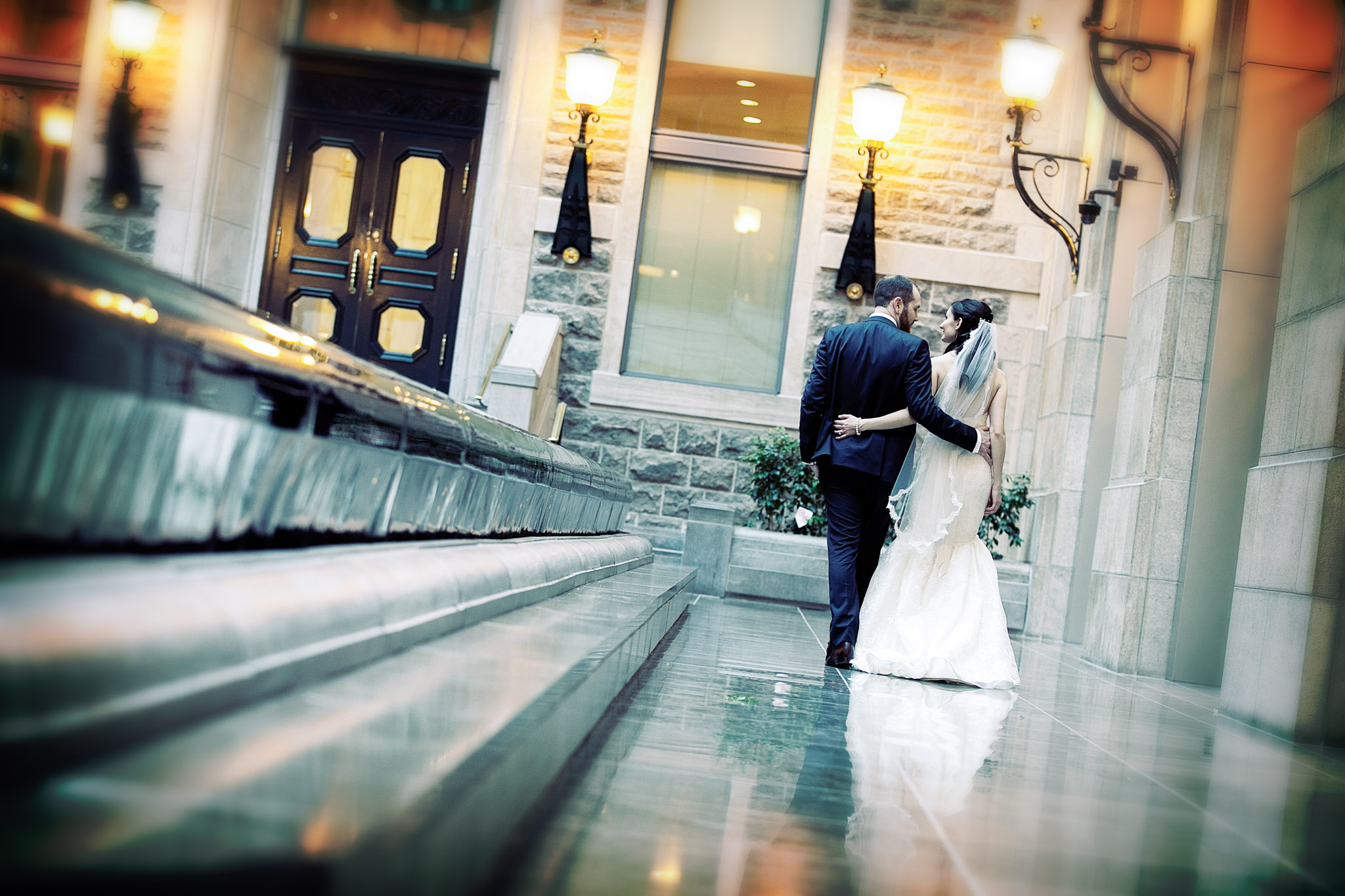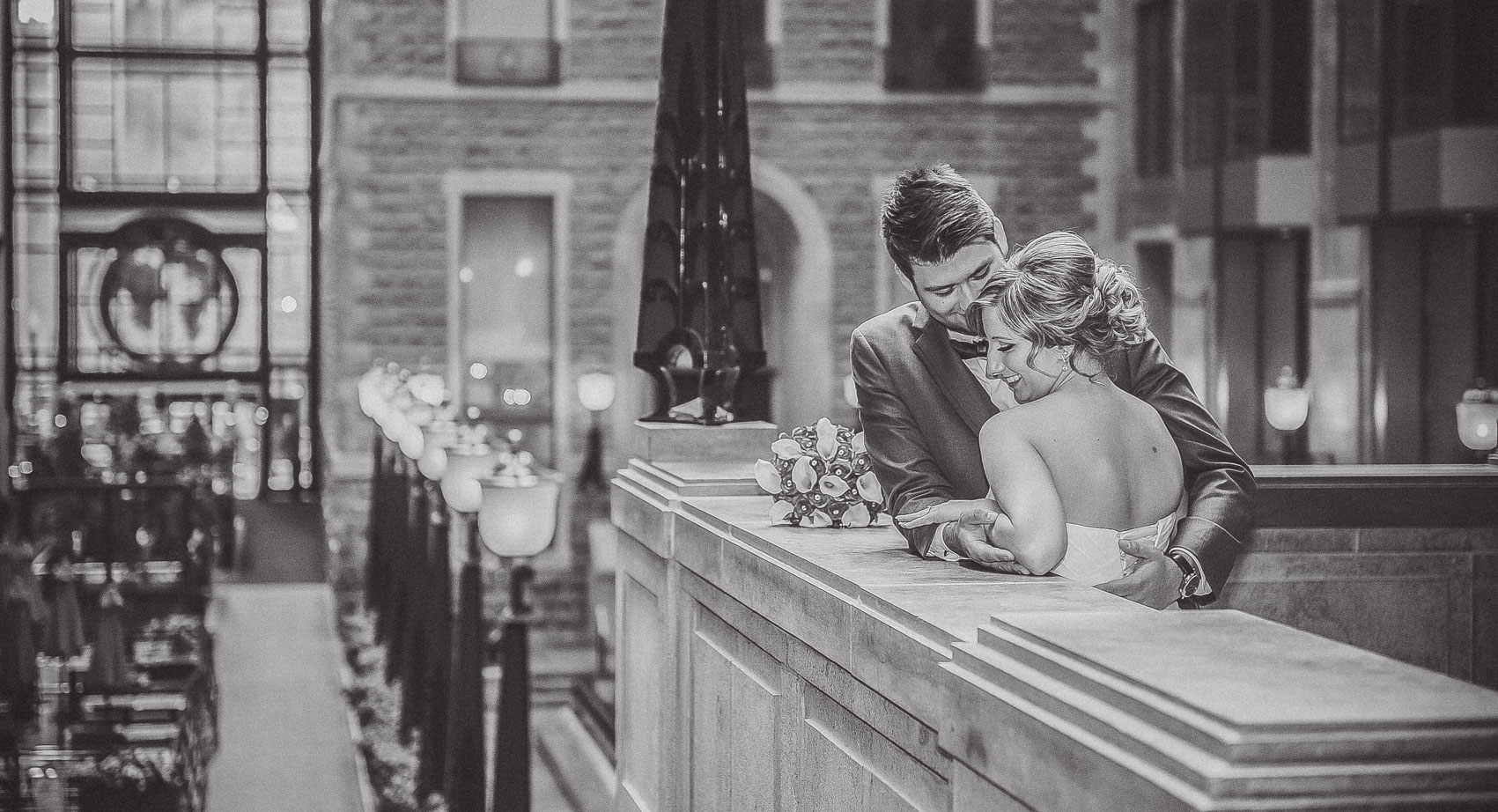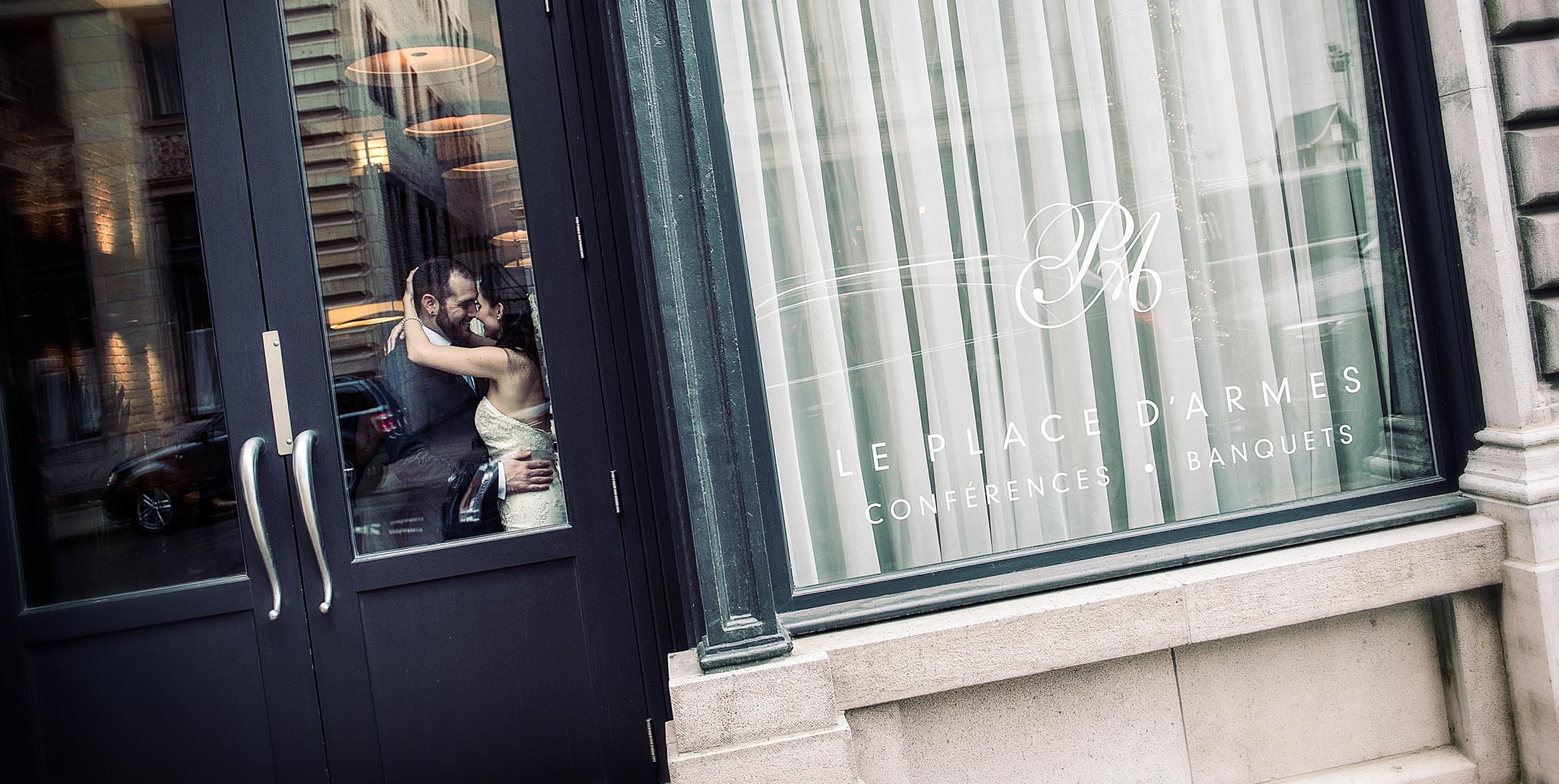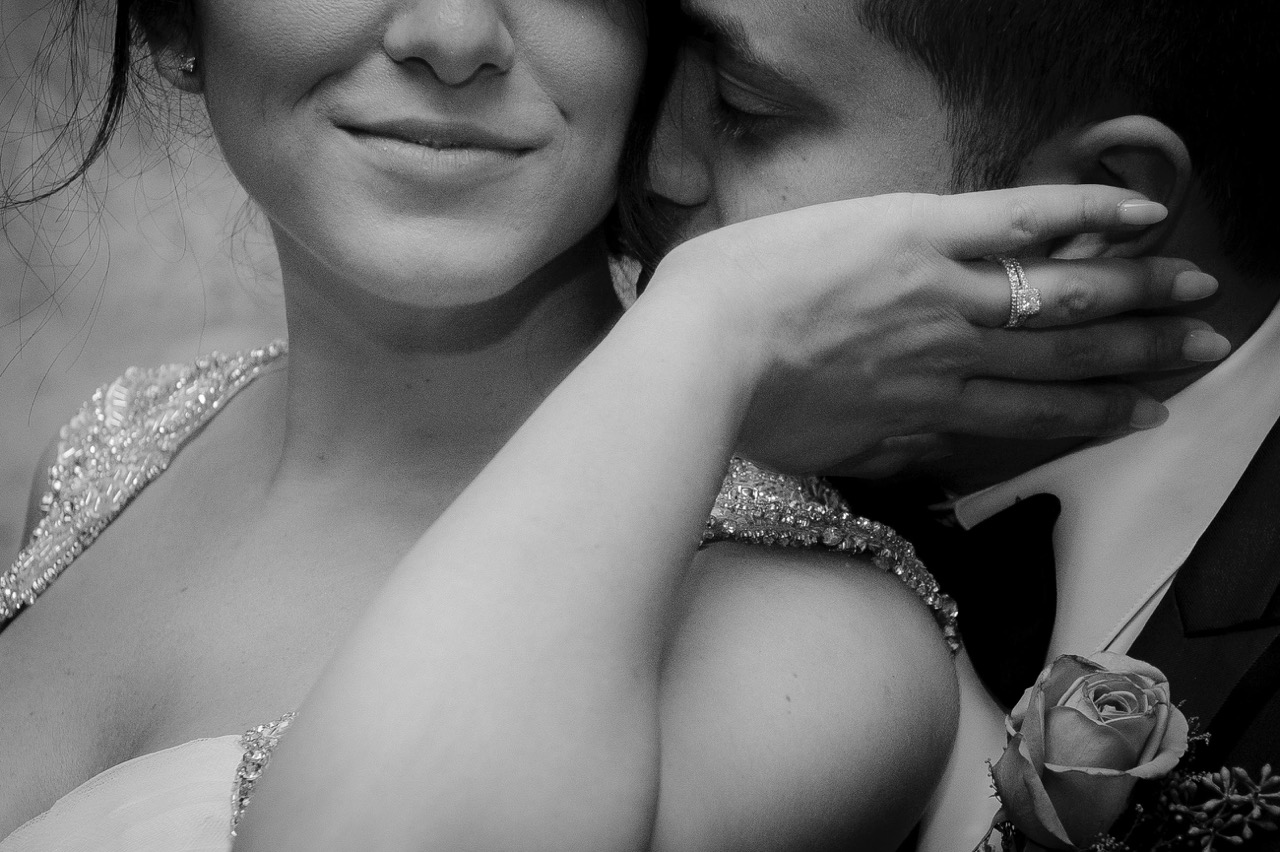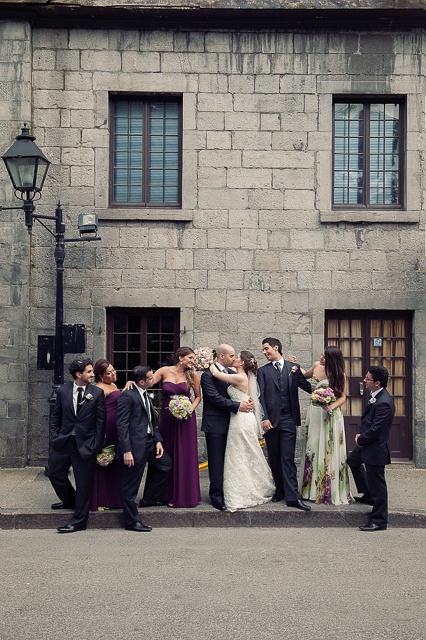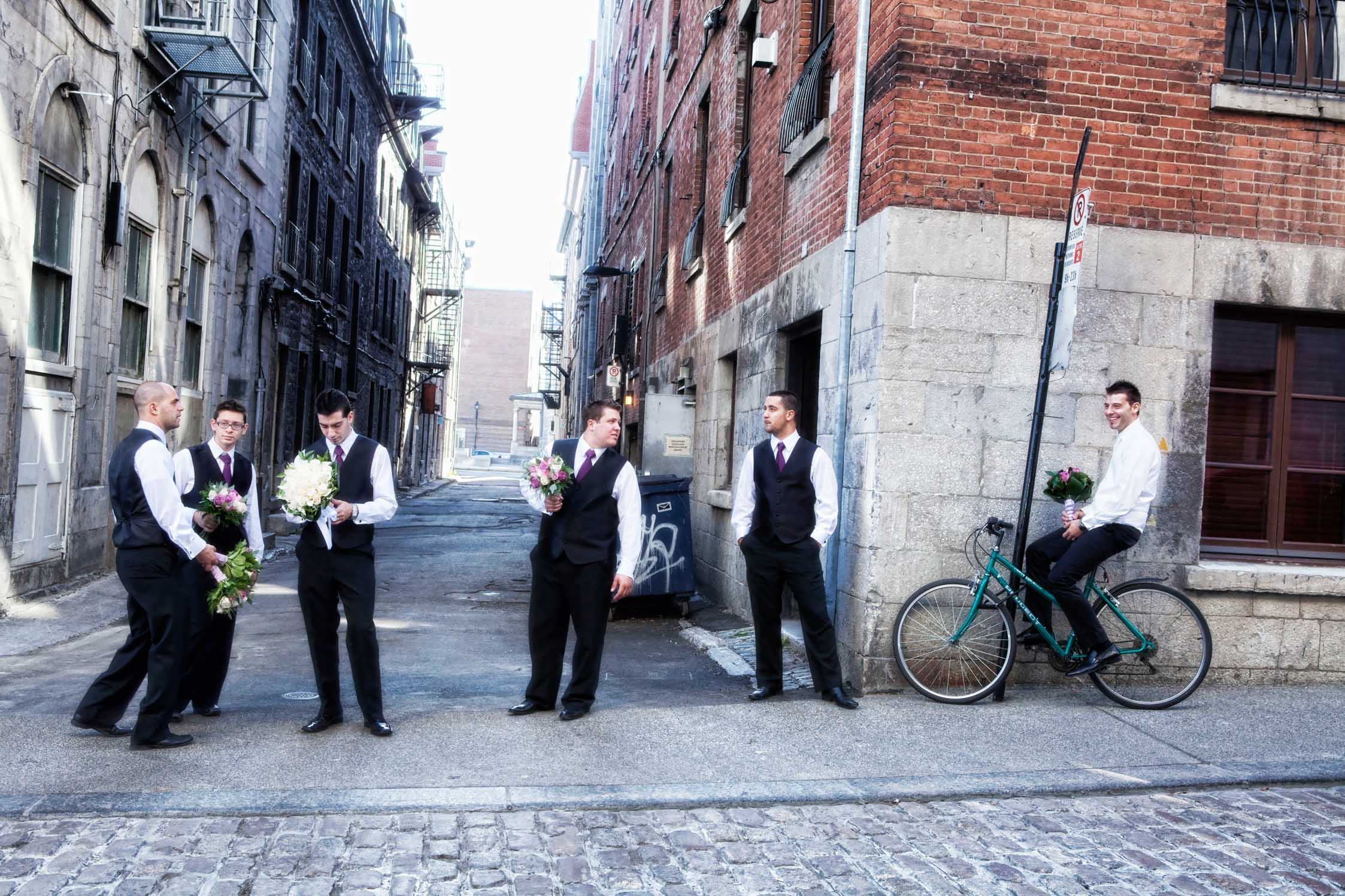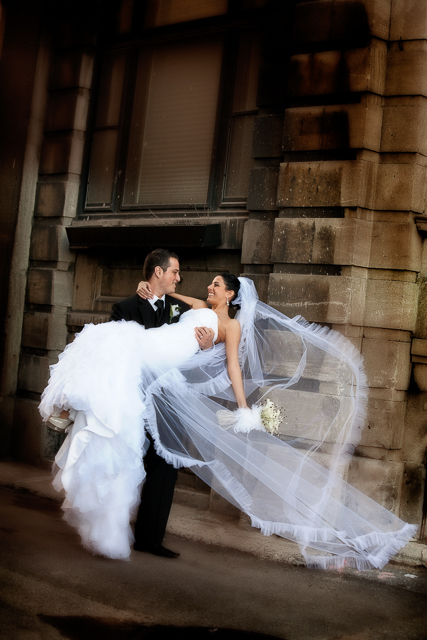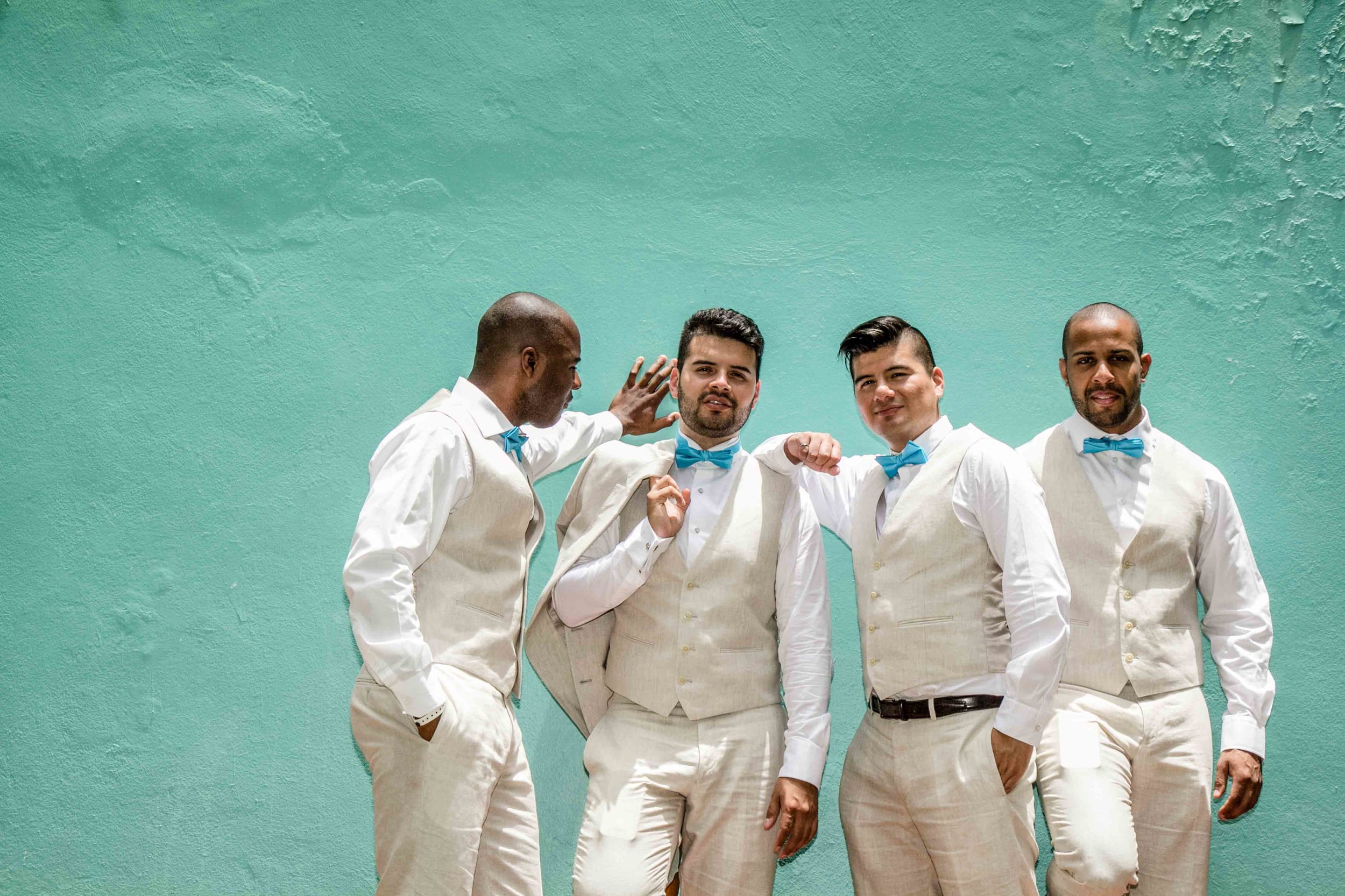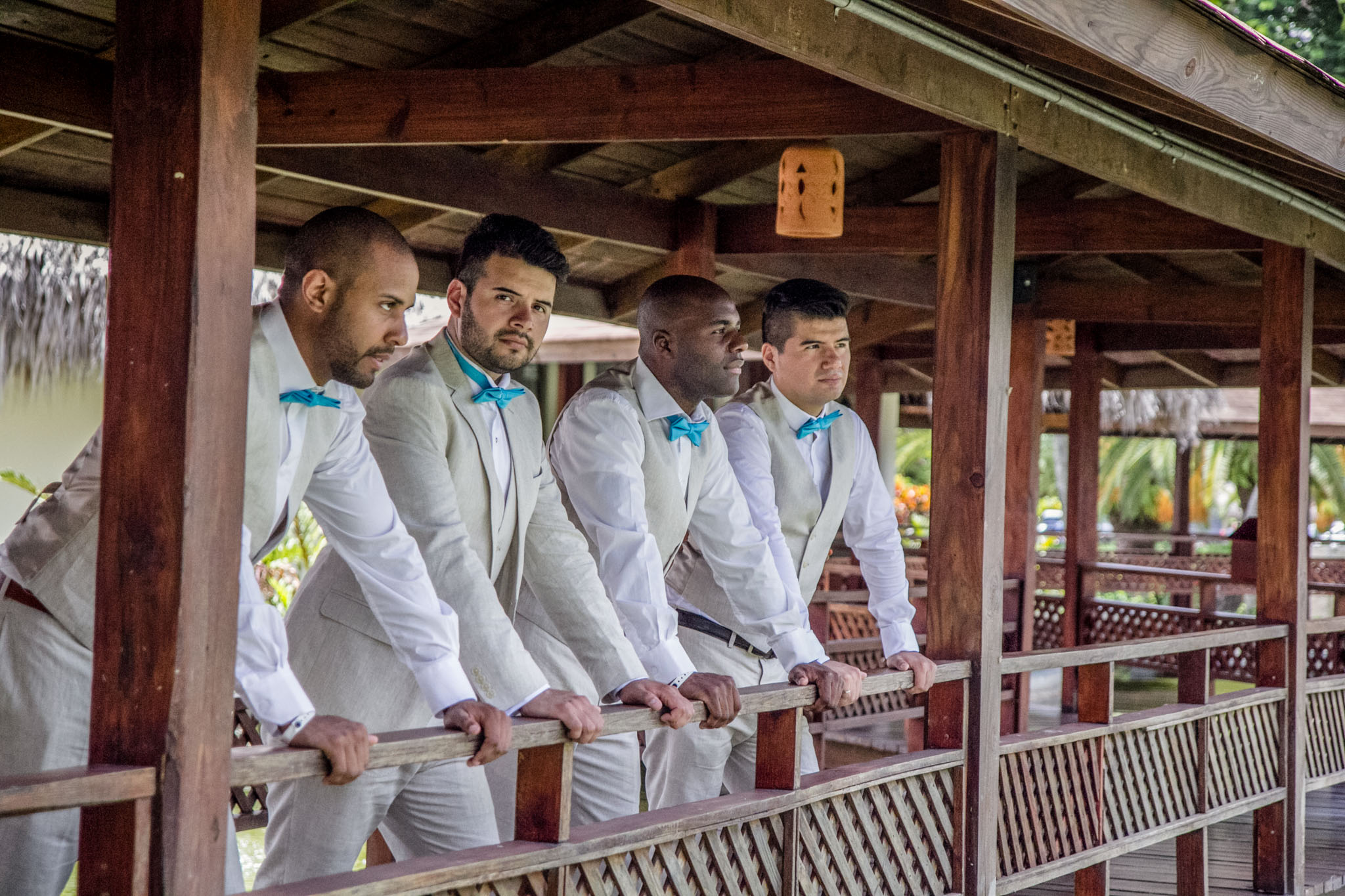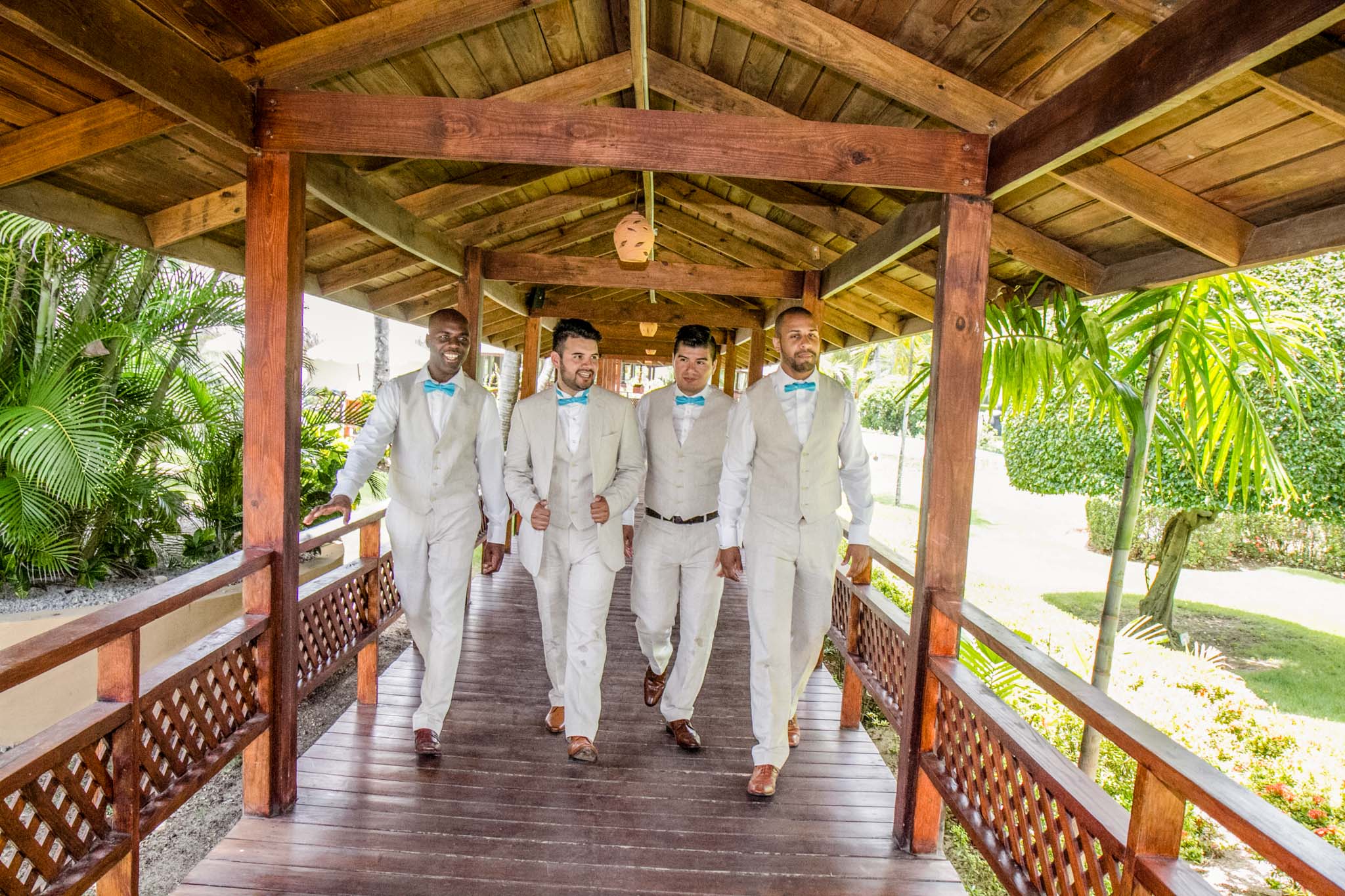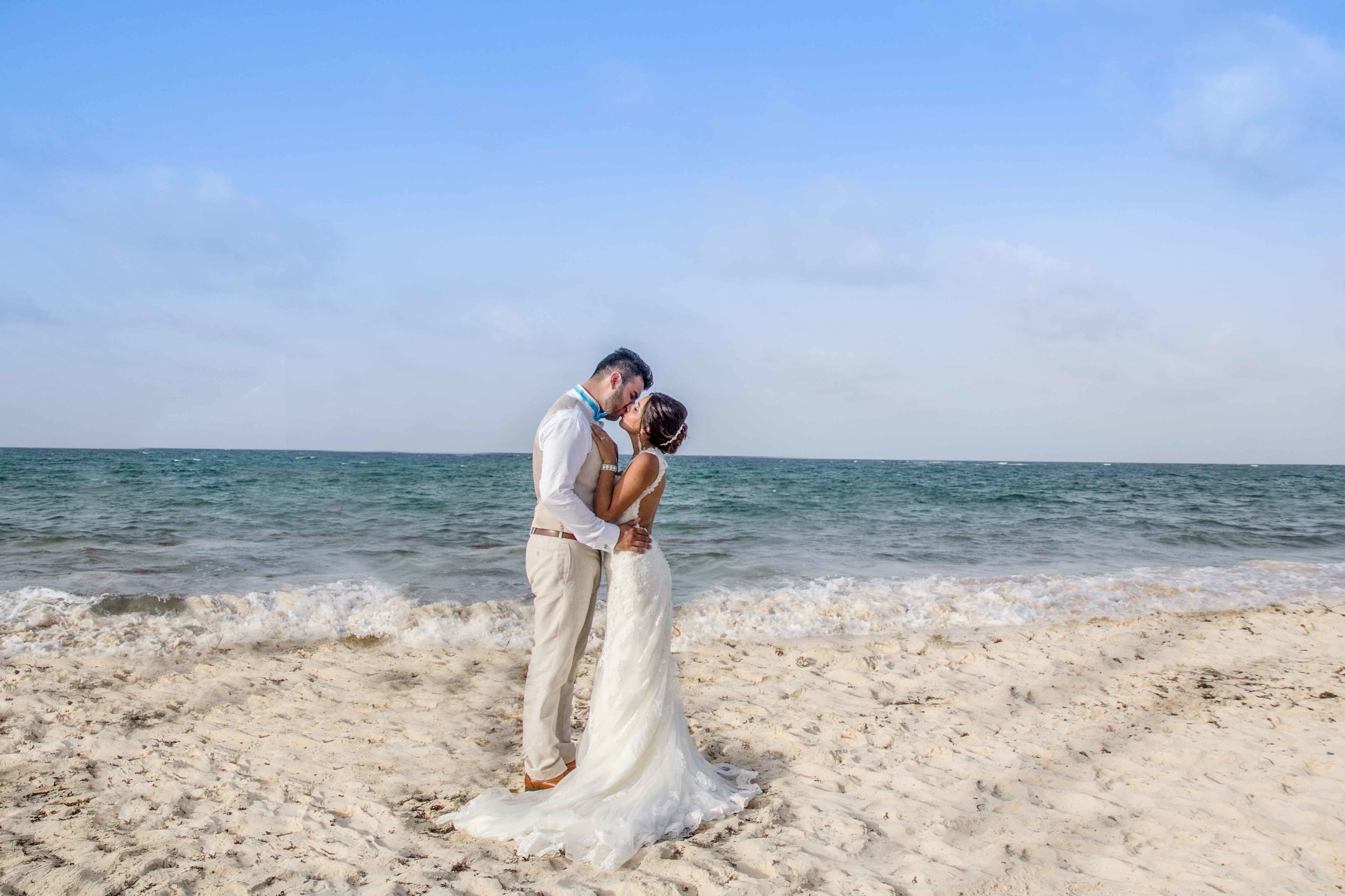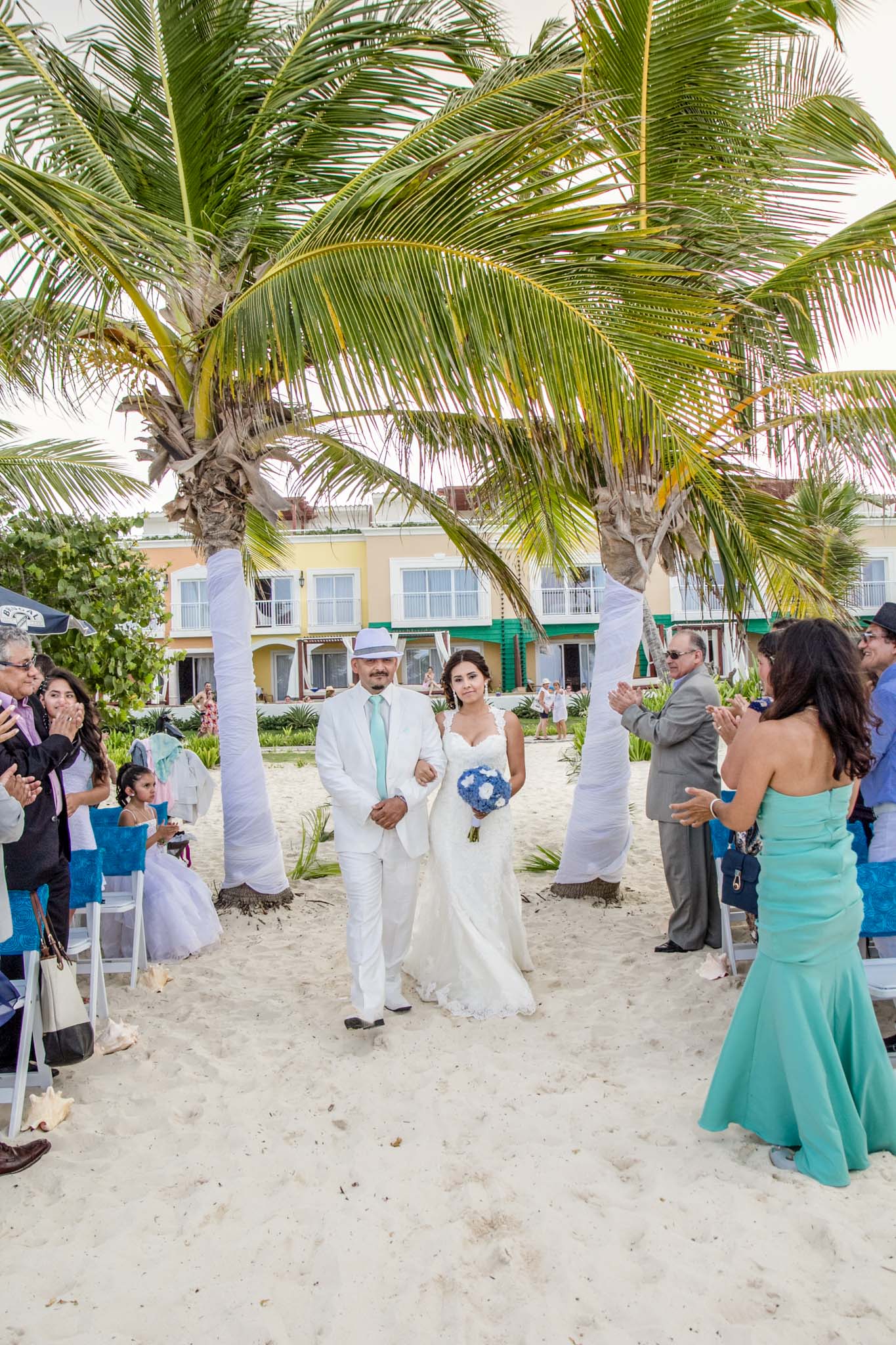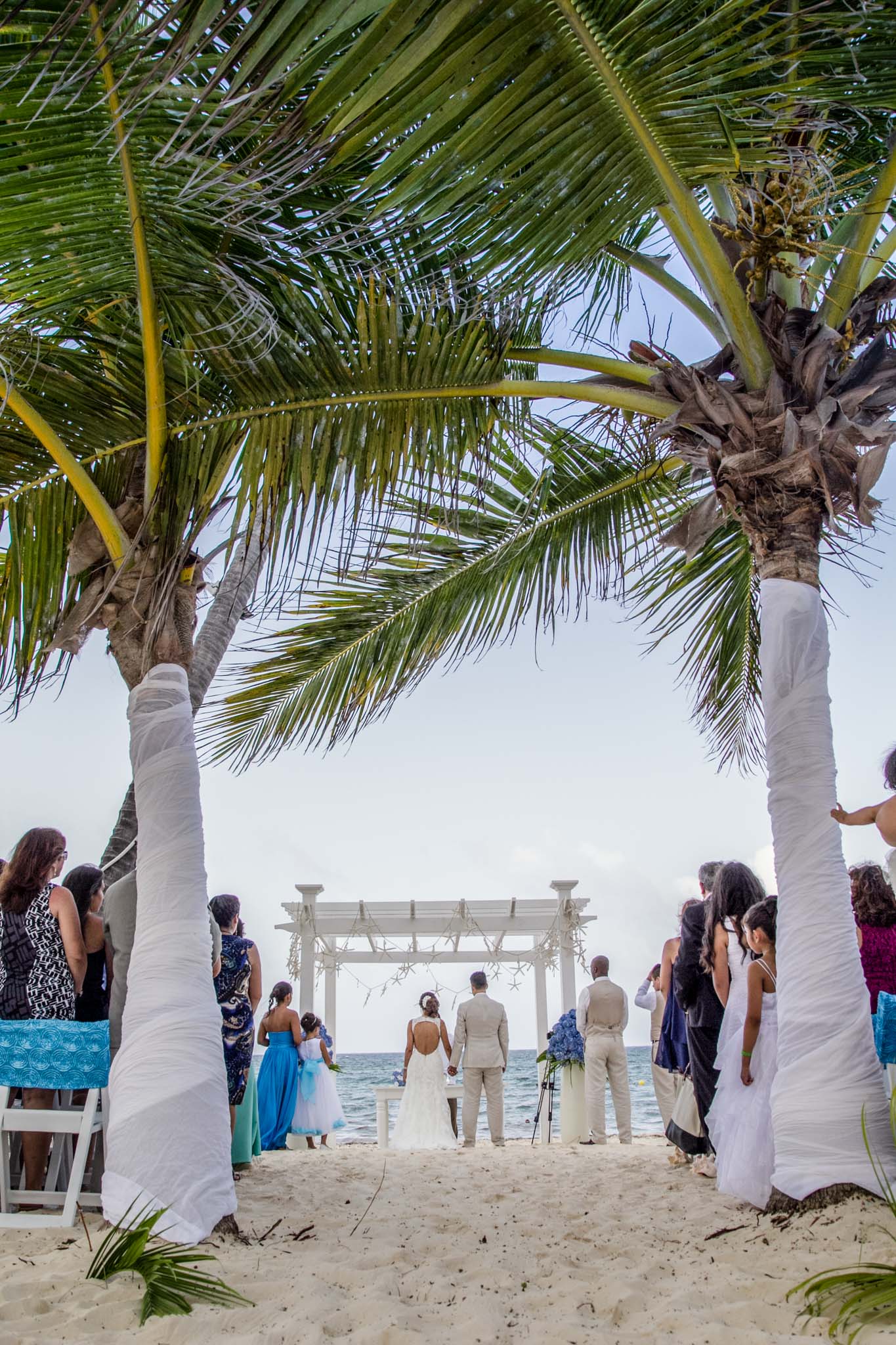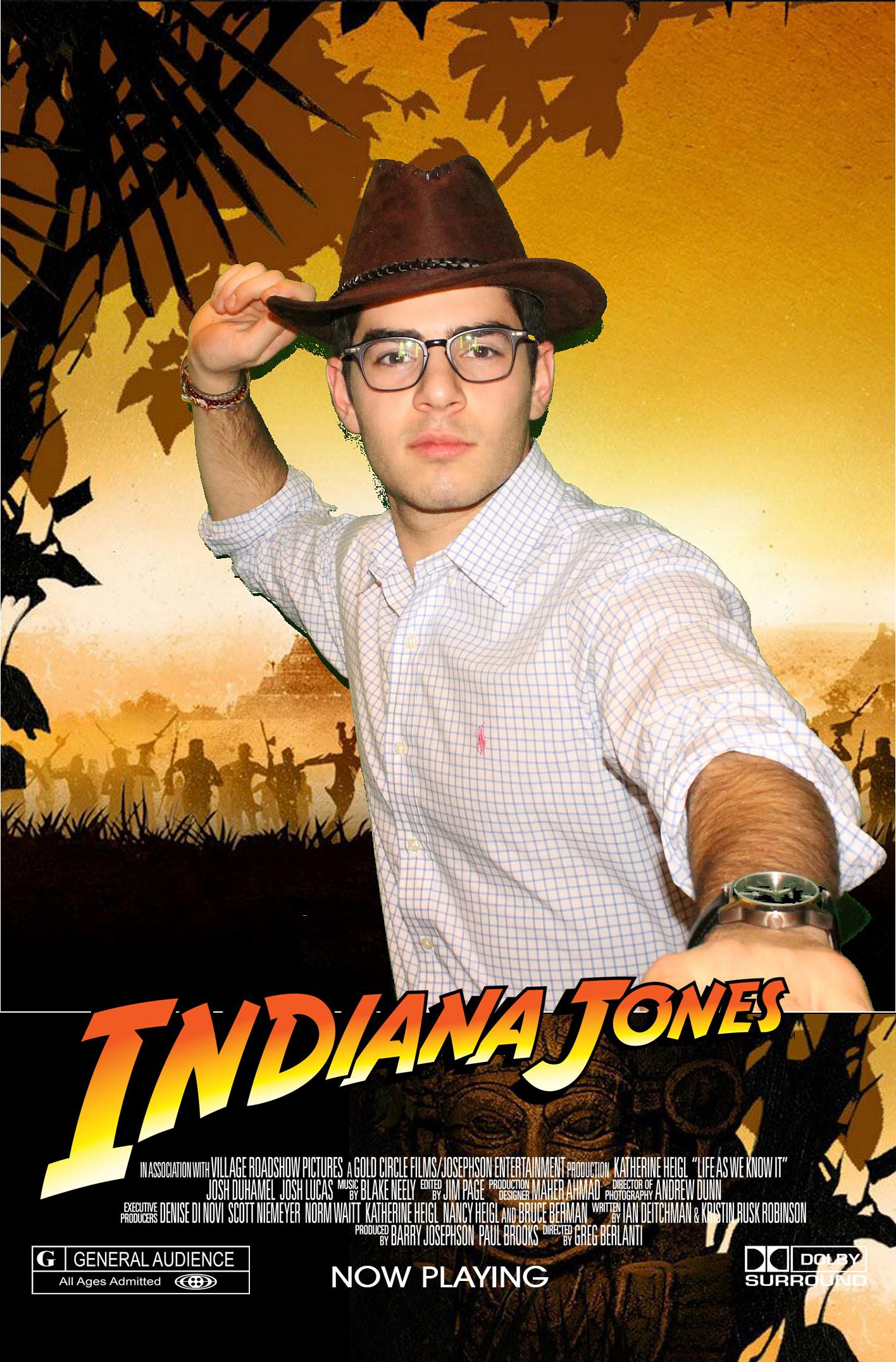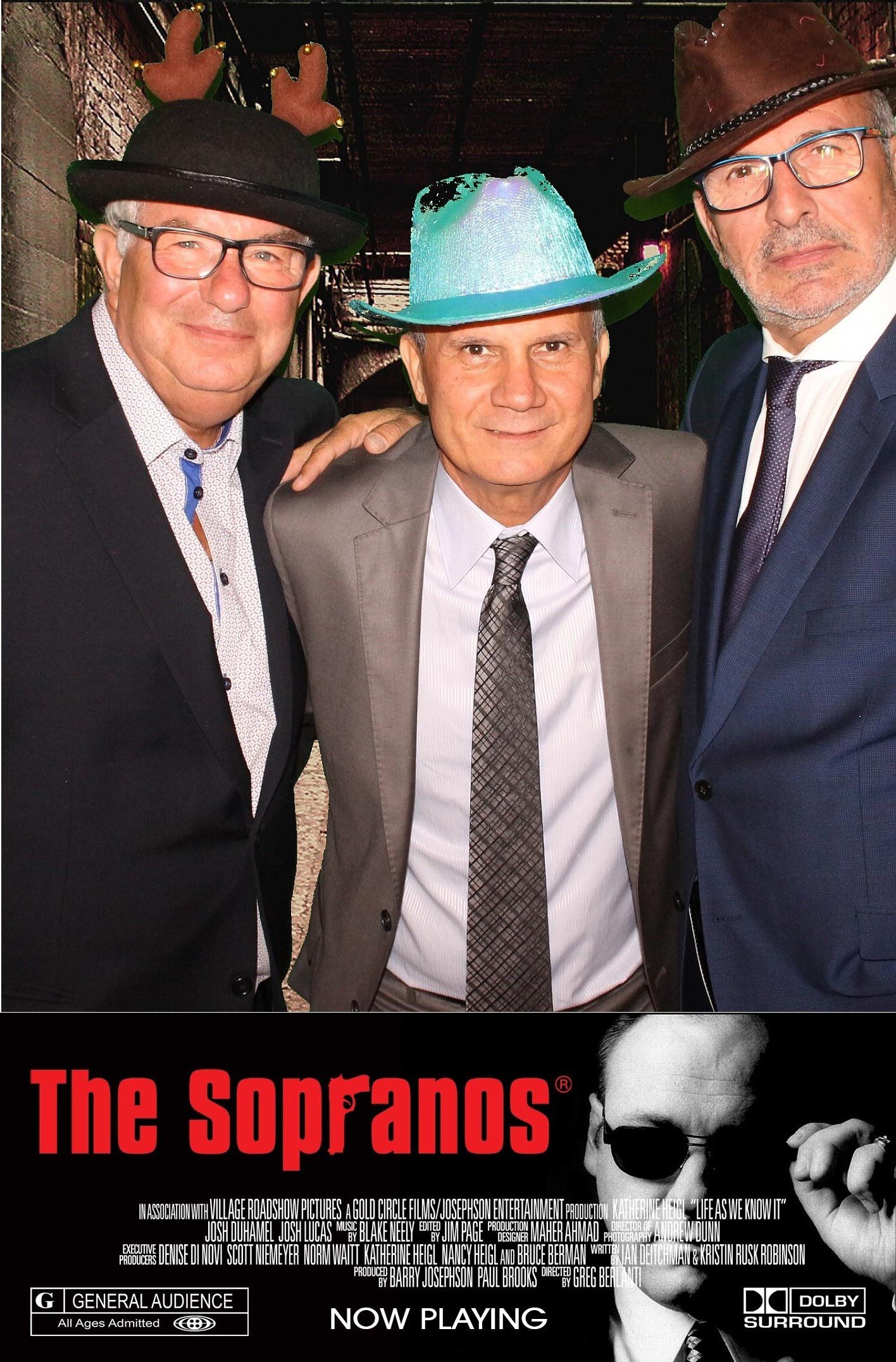 Photography
Weddings - Family portraits - Baptisms - Bar Mitzvahs - Anniversaries - Communions - Graduations - Corporate events
To see our galleries other than weddings visit the page "Other Events"
Our menu approach to our pricing offers packages for all budgets. Select and combine what you need from our price list and design a package that suits your needs.
Our style is a combination of 30% traditional portraiture and 70% naturally inspired journalistic pictures. We capture the important moments and all the little in between moments that look so natural.
Destination Photography
Pacifica as had the pleasure and opportunity to travel to many destination to shoot weddings. An opportunity given to a few photographers worldwide. When shooting abroad we don't see it as a vacation, we work several days taking the opportunity to shoot a casual photoshoot with the couple a day before the event and a trash the dress style photoshoot the day after. If you are planning a destination wedding give us a call and we will gladly share with you our experiences.
Videography
Weddings - Family portraits - Baptisms - Bar Mitzvahs - Anniversaries - Communions - Graduations - Corporate events
We offer packages that range from short and sweet videos with an artistic filmography approach to the production to 45 minutes and more full video with lots of impact and great memories to relive in the future.
Photo booths
Weddings - Baptisms - Bar Mitzvahs - Anniversaries - Birthdays - Communions - Graduations - Corporate events
Your guest select a background from our touchscreen menu, strike a pose and receive a 4x6 pictures in their hands under 10 seconds. Therefore, no line-ups and the part is never disrupted.
Tons of props add fun of taking pictures. Our packages come with unlimited prints so guests can go back and back again to try our different backgrounds. All pictures taken are displayed on a screen as part of as slideshow.
We have a huge selection of backgrounds, if we don't have what you like we can create it, the only limitation is … IMAGINATION
visit our photobooth website
2553 HENRI BOURASSA EAST H2B 1V4 TEL: 514-381-1451
© 1983 - 2017 Pacifica productions - wedding photographer - wedding videographer - destination wedding photographer worldwide -
All rights reserved - The reproduction of image or text on this site is strictly prohibited